I am sharing from my rough draft of my book "A Shoebox House". This is the first part of the introduction….
Follow my blog for more excerpts.
Embracing Life (1 of 2):
"The old two-lane asphalt and dirt roads were well used; agriculture in the surrounding fields was at its peak, and the unblocked mountainous views were phenomenal. I was fortunate to have been raised in a small town in Montana where community was of the essence. As teenagers, we knew all the places we could go hide from our parents, mostly in the forested or private areas; Hyalite Canyon, the Rain Forest, Blueberry Hill, and the Madison River – to name a few. I relied on nature to revive me. The scents of the earth and pine trees were irresistible, and the sound of the rushing rivers and babbling brooks gave me a sense of tranquility.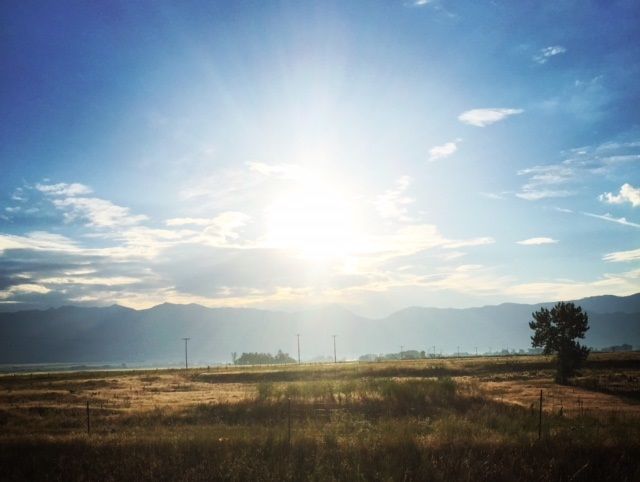 (Sunrise outside of Bozeman)
2017
I was single, loving life, and embracing it as though there were no tomorrow. I spent most of my free time surrounded by close girlfriends; giggling and throwing parties that included cocktails, murder mystery weekends and anything we could think of to join together in merriment. Mimosa and exquisitely prepared appetizers were often on the menu, we were caught up in making a treasure box of cherished memories.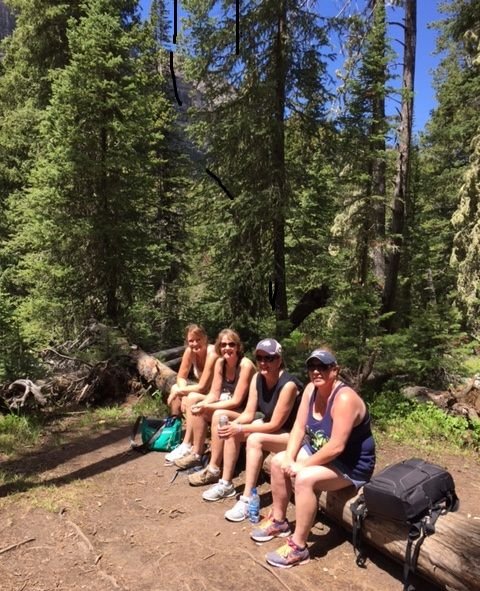 (Hiking: Sourdough Canyon, Gallatin County)
Bozeman is a small city in Montana that sprouted into somewhat of a social and cultural web over the past few years. The locals joked about living in "BozeAngeles", with the hustle-bustle crowds accumulating every month, and the construction was non-stop. Fancy motels, lavish condos, conventional businesses, and a multitude of houses and recreational parks were rising up on every corner.
It created an air of prosperity, metropolis, and technology. Bozeman was changing at a rapid pace."
Embracing Life Part II (to be continued)
***** Thank you for reading my post! If you have any feedback on my writing, I would be glad to hear it. *****
Peace,
Rhonda